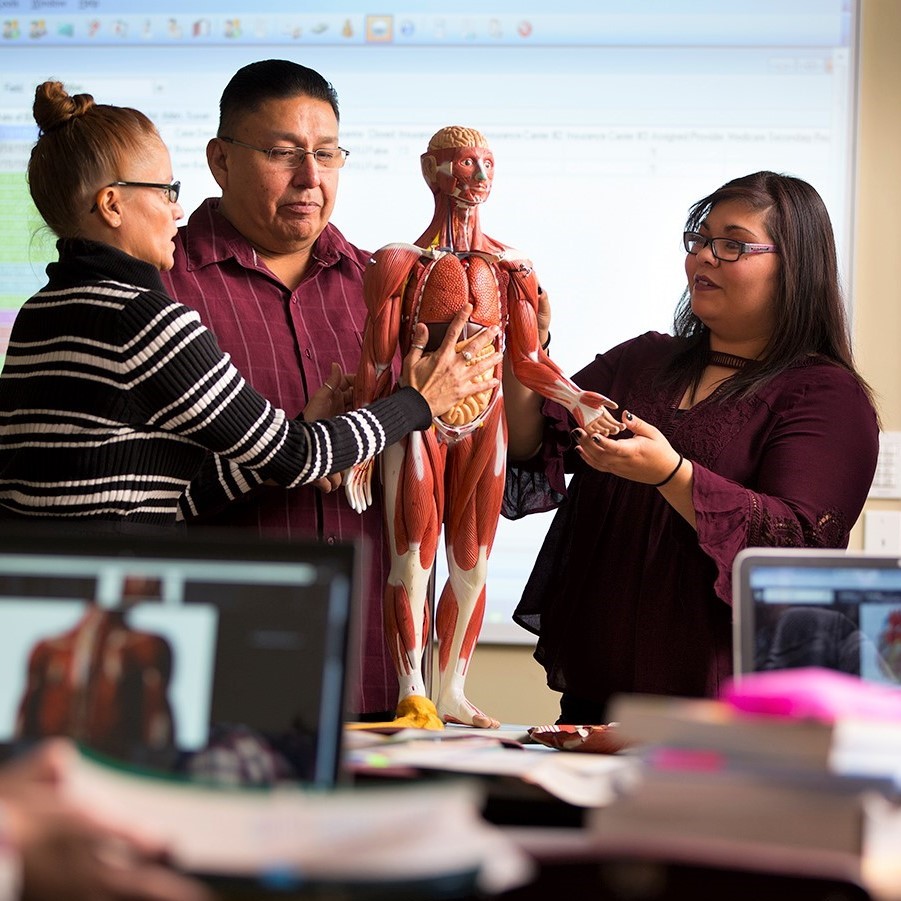 Our working families deserve stable, hiqh-quality jobs. Economic mobility is the road they take to get there. Some people have a smooth highway ahead of them, with easy access to good jobs and education. Others have to navigate off-road paths, filled with obstacles and challenges. Many of our families take the road less traveled.
Our grant funding helps individuals stay on the highway to success. We fund programs that help our neighbors build skills or get the education they need for the job they want. Because no two roads are the same, we invest in programs that provide mentorship and short-term assistance to address other barriers that arise like child care or housing. Many of our economic mobility grantees collaborate closely with other community partners to wrap around a family with the resources and referrals they need to get ahead.
Invest in programs that provide supportive relationships and structures for working families seeking economic stability
These programs include intensive mentorship supports for low-income families.
Provide scholarship opportunities for low-income families to attain skills, certifications, or degrees required to attain workplace advancement
These insitutional scholarships are distributed by Black Hills State Univeristy, Oglala Lakota College, South Dakota State University, and Western Dakota Tech.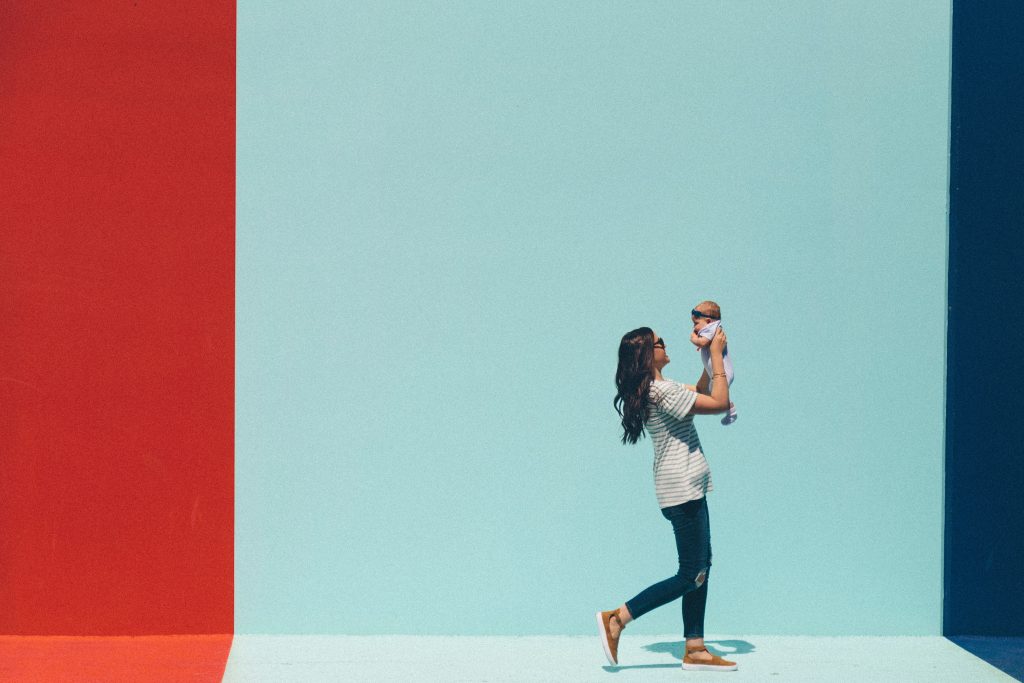 What Is a Livable Wage Anyway?
What is a livable wage? A simple question with a surprisingly complex answer. A livable wage is the household income needed to meet minimum standards of living in our community. The Living Wage Model, developed by MIT, is only a 'step up' from poverty as it only...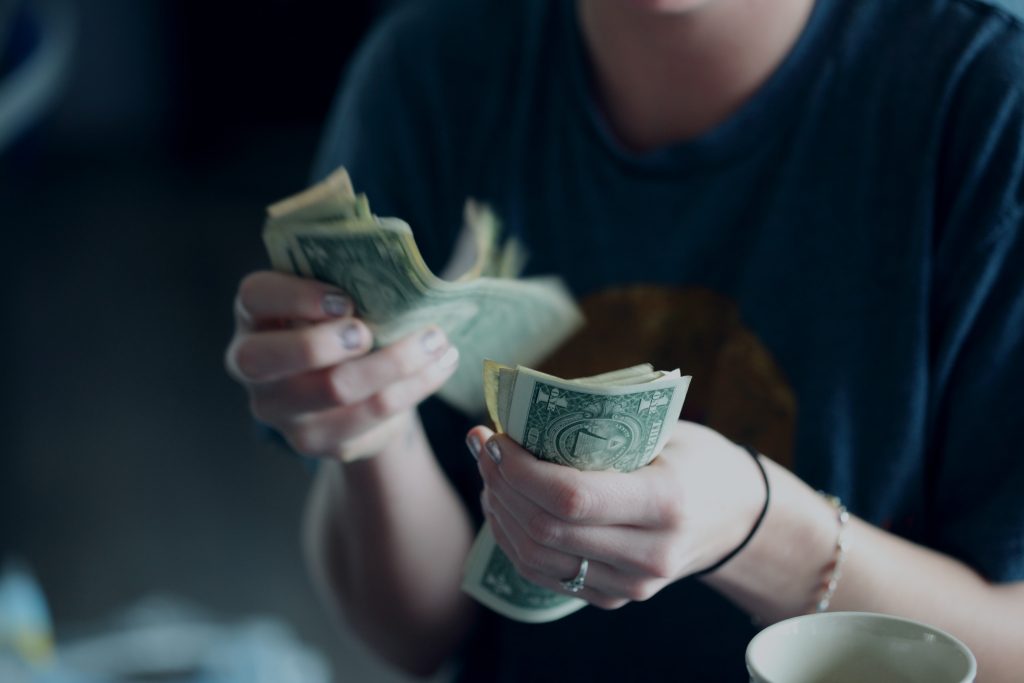 Why the "Poverty" Definition Doesn't Cut It
The US poverty threshold: a shockingly powerful definition that many of us have never stopped to think about. Here are a few facts to keep in mind the next time you hear the term. What is the official definition of "poverty"? "Three-time the cost of a minimum diet...
Value of economic mobility grants as of August 2023
Chanku Waste Ranch
A mentoring program engaging local laborers to build skills and complete home repairs on the Pine Ridge Reservation
Elevate Foundation
Support for Workforce Development pillar
South Dakota University Foundation
Operating support of the Native American Nursing Education Center (NANEC) for mentoring, cultural programming, and student support
Black Hills Special Services Cooperative
To pilot the Workforce Connection Program
Rapid City Area Schools
Academy of Human Services and Education Sponsorship
OneHeart
Support for transitional housing and skill development towards a livable wage
Catholic Social Services
Support for the Uplifting Parents Program
ScholarshipS
Academic scholarships for students who do not qualify for existing available scholarships at the following institutions
Black Hills State University
Rapid City Nursing Program
South Dakota State University
Oglala Lakota College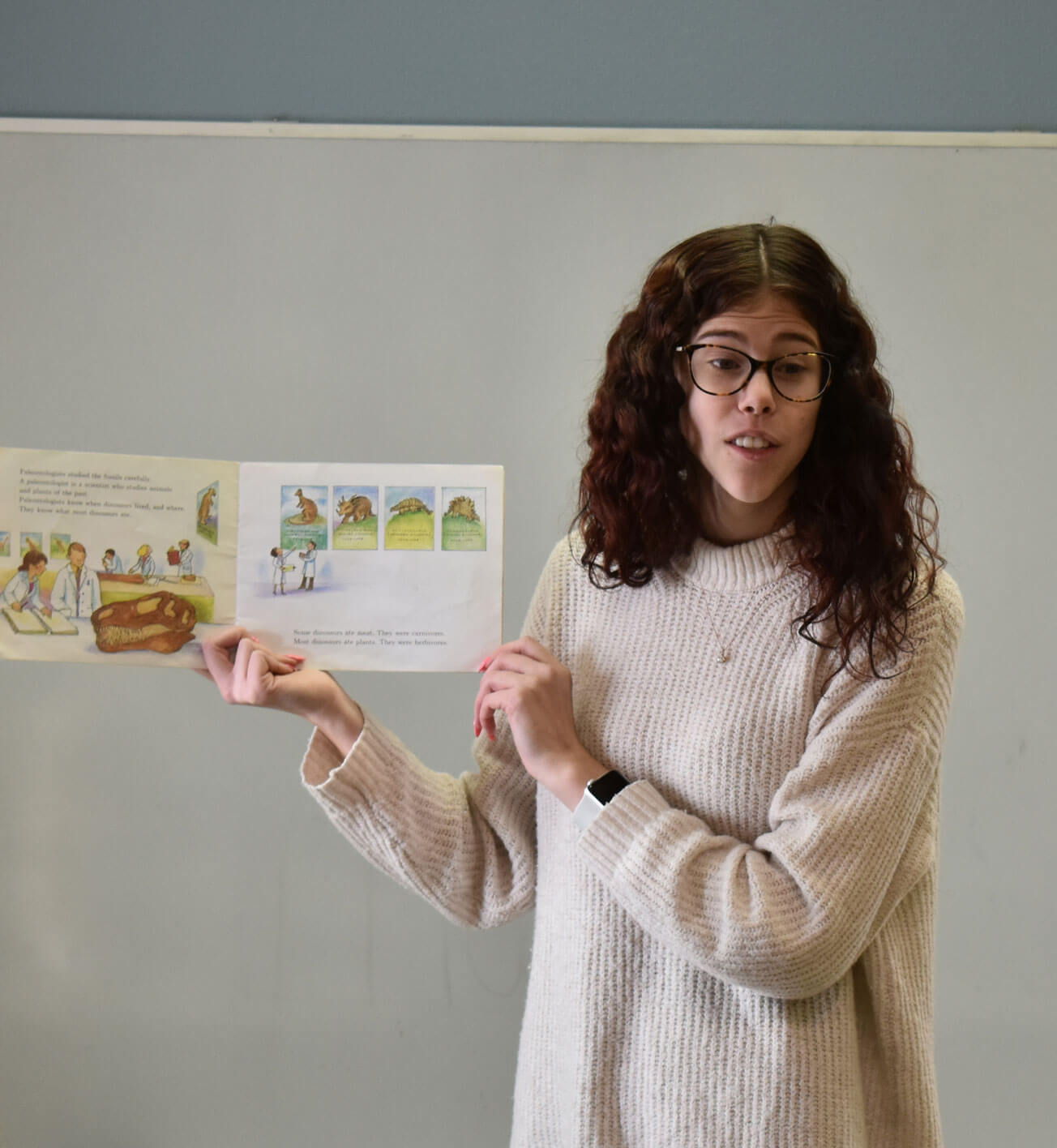 Learn more about the grant application process.