It starts with a mission:
We help our low-income neighbors meet their needs one family at a time through grantmaking and community collaboration.
We envision a community where working families and thriving children reach their full potential.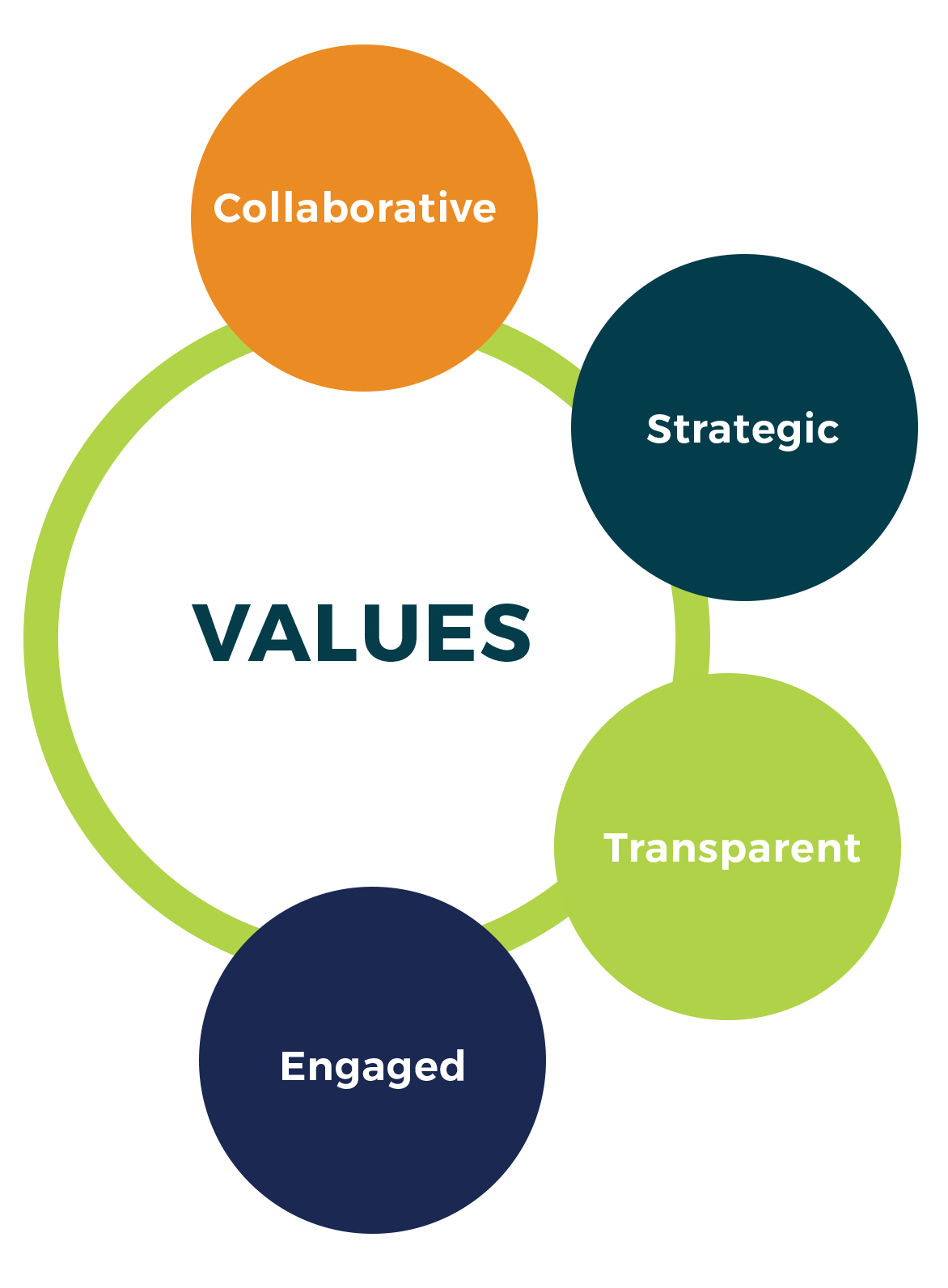 We are a young foundation.
Though we gave some small grants beginning in 1989, we did not open the doors to a staffed office until 2007.
We are a private nonprofit foundation.
Our decisions are made by hired staff and elected board of directors.
We are a fully-funded foundation, which means we don't fundraise.
We operate off the endowment created through the generous donation of John T. Vucurevich. It also means that we are required to payout 5% of our average market value annually per the IRS. This makes our annual budget for grantmaking a moving target.
We distribute around $8 million in grants per year.
When you think of a foundation, the first question that probably comes to mind is, "how much money do you give out?" We distribute around $8 million in grants per year. But the $8 million is just the tip of the iceberg. Because we award grants on a rolling basis and provide some multi-year grants, we actually have 64 open grants totaling $26 million.
We believe in transparency.
Explore our 990s, audited financials, and annual reports to learn more about the Foundation's investments and activities below.
We exist to serve low-income families in our community. We define a low-income household as anyone who struggles to meet their basic needs with the income they earn. To help our low-income neighbors meet their needs one family at a time we: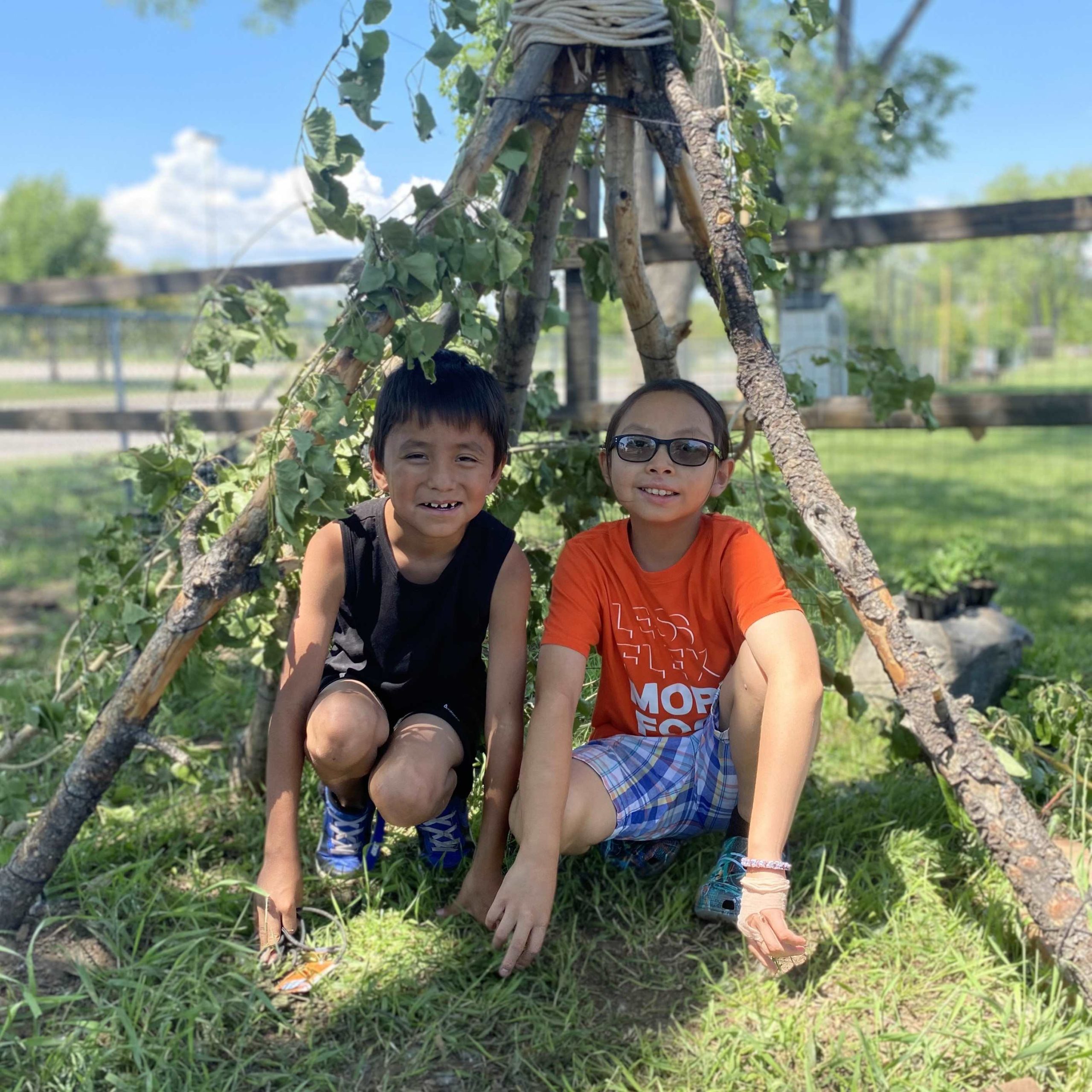 Grant
Our grants help our low income neighbors (and the nonprofit organizations that support them) achieve their goals. Our dollars address affordable housing, early learning, economic mobility, and basic needs.
Engage
We know grantmaking is only part of the solution. We take action. We build partnerships, host community learning events, foster Emerging Leaders, and promote understanding community issues through a compassionate lens.
Celebrate
We feel the best way to draw attention to our grantees is to celebrate their big wins. By cheering on these families and organizations, we're not just acknowledging their hard work, but also spreading optimism and showing how their progress uplifts our entire community.
We believe that our efforts to support low-income families are most effective when they operate in a limited number of geographic locations in full partnership with communities. We concentrate the majority of our funding in the Rapid City Area but do fund some work in neighboring communities where we have a longstanding history of grantmaking and strong partnerships.