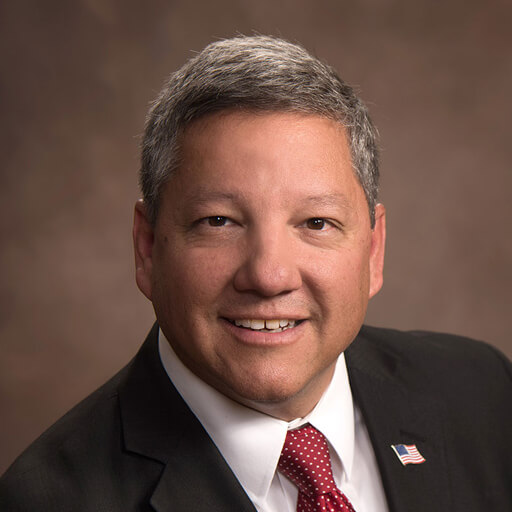 Alan Solano
President and CEO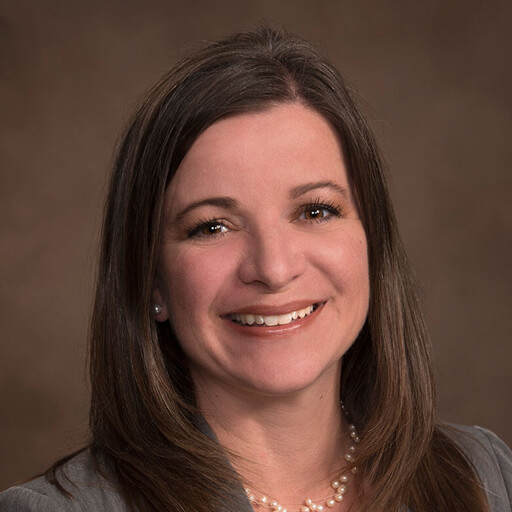 Jessica Gromer
Associate Executive Officer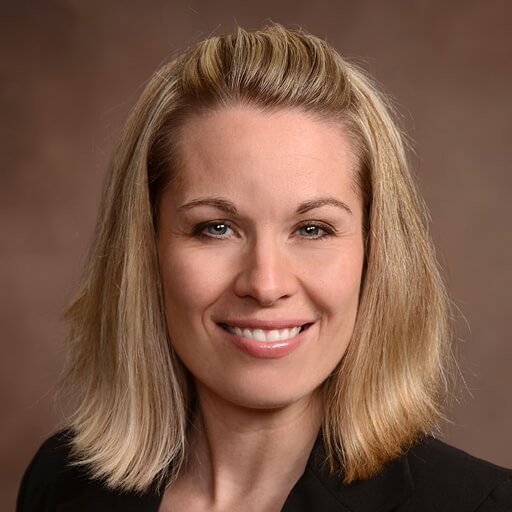 Jessica Olson
Grants Director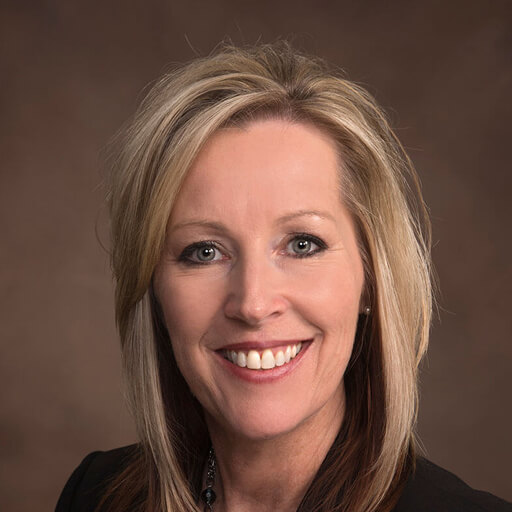 Shelly Adams
Grants Manager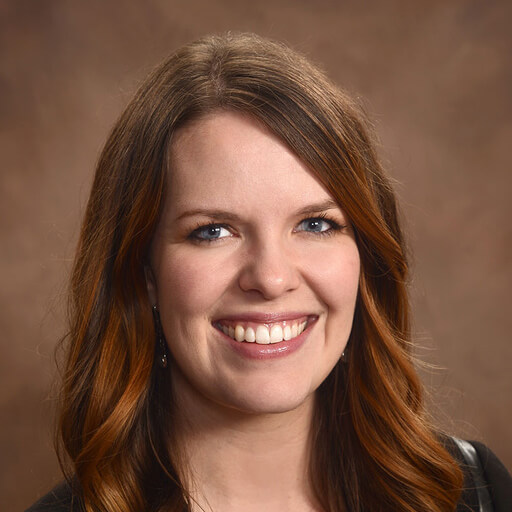 Callie Tysdal
Communications Director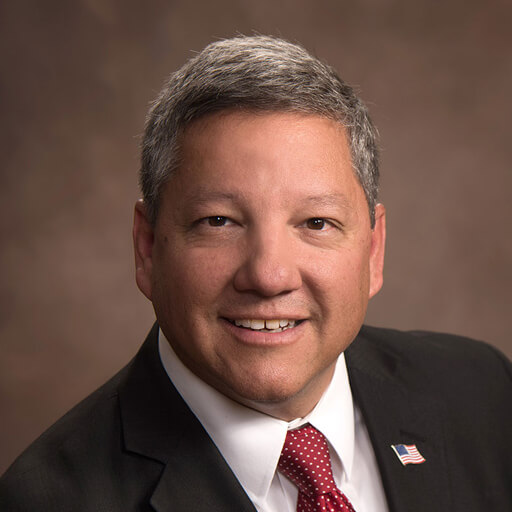 Alan Solano
President and CEO
Professional bio
Alan, a trained accountant, started his professional journey in the accounting department and was promoted to HR manager at Behavior Management Systems, the region's largest behavioral health organization. He was Employee Relations Director for 10 years before eventually serving as the organization's CEO for 12 years. In 2014, Alan dipped his toes in politics after being appointed to serve in the South Dakota Senate by Gov. Dennis Daugaard. In 2019, Alan came on board as CEO of the John T. Vucurevich Foundation.
A day in the life at JTVF
We call Alan the "leverager" because he spends most of his time in the community, leveraging his time to build relationships and problem-solve alongside organizations and businesses.
Fun facts
When Alan isn't making use of his dry humor in staff meetings, you can find him spending time with his wife Carol, his 5 children and 4 grandchildren, camping in the summer, hunting in the fall, spearfishing in the winter, and listening to the Bobby Bones show.
Priority areas
Affordable Housing
Leadership roles
Bush Foundation Board of Directors, Rapid City Strategic Housing Trust Fund Advisory Group, Rapid City Community Development Block Grant Citizens Commitee, Elevate Rapid City Board of Directors, Systems of Care Collaborative Facilitator, OneHeart advisory Role, West River Behavioral Health Alliance member, NYU Furman Center's Housing Solutions Lab Rapid City Leadership Team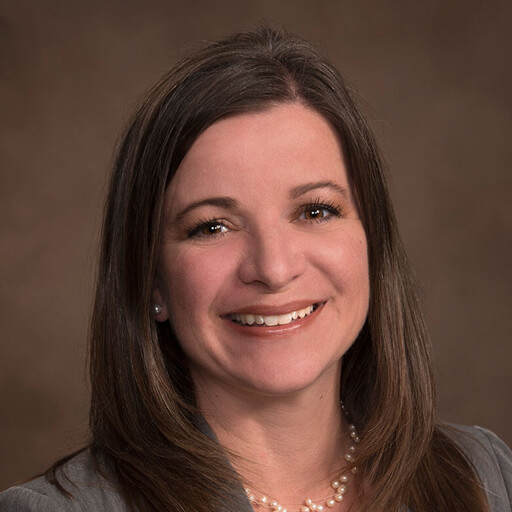 Jessica Gromer
Associate Executive Officer
Professional bio
Jess brings a deep understanding of health services and research to JTVF. She spent 4 years as a Community Health Nurse with the SD Department of Health. From 2008 to 2016, Jess served as Project Manager RN for Sanford Research where she managed biomedical and behavioral research in fetal and infant mortality and fetal alcohol syndrome. Jess joined the JTVF team in 2016 as a Program Officer. She is now our Associate Executive Officer and makes sure we provide structure and support to local initiatives related to our mission.
A day in the life at JTVF
Jess is better known at the office as our "Wrangler" because she spends a lot of her time making sure community members and organizations have all they need to keep collaborating. She is a systems-thinker, which is a fancy way of saying she likes to analyze how a decision or program could impact our community. 
Fun facts
Jess is an avid hunter. She has two adult(ish) children Maddy (married to Ryan) and Tyler, husband Brent, and a yellow lab named Ruby who all keep her on her toes. She is a Leadership South Dakota Alumni.
Priority areas
Early Learning
Leadership roles
Early Learner Rapid City, Early Learner South Dakota, Uplifting Parents Coalition, South Dakota Association for the Education of Young Children, Statewide Business Collaborative, National League of Cities Learning Cohort, Center for the Prevent of Child Maltreatment Early Childhood Comprehensive Systems Collaborative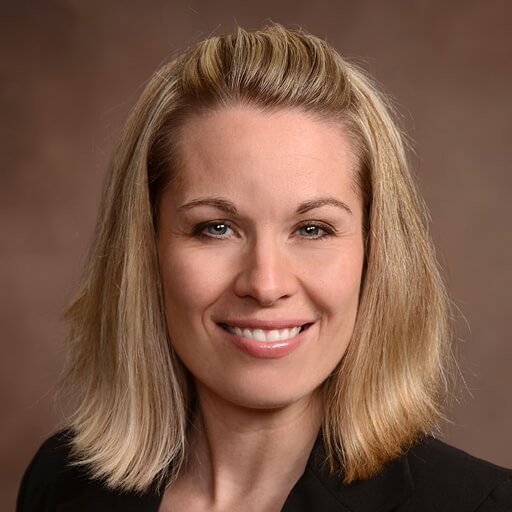 Jessica Olson
Grants Director
Professional bio
Jessica is our social worker turned Grants Director. In 2007 she moved to Rapid City and began at Children's Home Society as a residential treatment counselor. She worked a few different positions for the organization supporting families and children. Jessica joined the JTVF team in 2018 as program associate and was promoted to grants director in 2022.
A day in the life at JTVF
We call Jessica our "elephant" because she has the uncanny ability to remember all the details about events, partners, and conversations. This makes her a perfect grants director. She helps potential grantees put their best foot forward in a grant application and maintains close ties until the end of the grant period and beyond. She also heads up our Different Lens Coaches Network.
Fun facts
When Jessica isn't working with a grantee on their application, she is nerding out over the latest sports event, whether it is for one of her three kiddos Graham, Chase, or Claire or her Husband Tyler, a teacher and football coach for Stevens High School.
Priority areas
Grantee Relations, Different Lens Coaches Network
Participant roles
Black Hills Regional Homeless Coalition, Workforce Connections Collaborative, Western South Dakota Funders Group, Community Services Connections, Oyate Coalition, Community Prevention Partnership Network, Early Learner Rapid City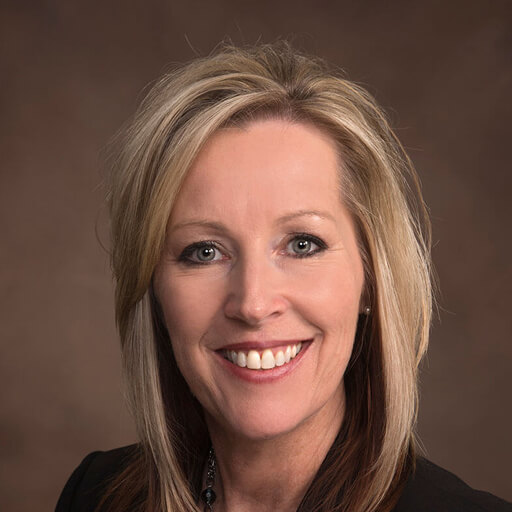 Shelly Adams
Grants Manager
Professional bio
Shelly brings with her decades of administrative excellence. Working her way up from Medical Records to Executive Assistant to the CEO at Behavior Management Systems, Shelly knows how to get things done and make everyone feel valued along the way. Shelly joined the JTVF team in 2008, one year after the foundation began, making her the longest serving staff member in the history of the Foundation.
A day in the life at JTVF
Shelly is affectionately known as "Utility Girl" and the "Historian" around the office. She makes sure all the i's are dotted and t's crossed when it comes to processing grants, planning events, and hosting meetings. Shelly is likely to be the first person to answer the phone at the JTVF office, remind us about John's vision, or make sure we have our daily candy intake.
Fun facts
If you ask her twin adult daughters Tessa and Tori and husband Tony, Shelly is the biggest Dolly Parton fan around. She hopes her grandson Luca follows in her fandom footsteps.
Priority areas
Grantee Relations, Different Lens Coaches Network, JTVF Board Corporate Secretary
Participant roles
Early Learner Rapid City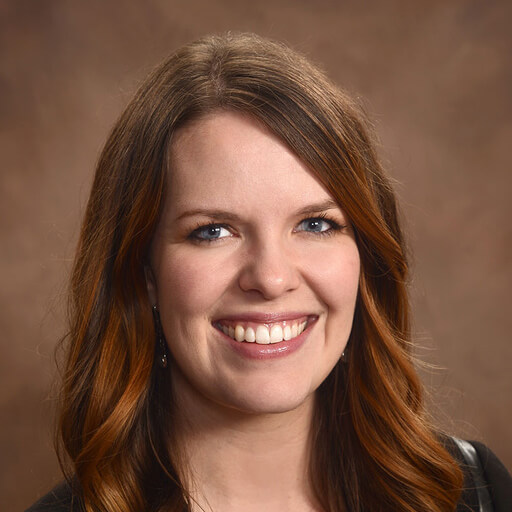 Callie Tysdal
Communications Director
Professional bio
Callie is the newest member of our team. Formerly a self-coined "data therapist", she spent 8 years as a data evaluation consultant at Benchmark Data Labs, helping local organizations make data-driven decisions. Before that she honed her communications skills as a kindergarten teacher in South Korea and as a page for the U.S. House of Representatives. Callie joined the JTVF team in 2022 in the new-to-the-foundation role of communications specialist.
A day in the life at JTVF
Callie is the "Promoter" for our Foundation, and our only team member who actually enjoys speaking to a crowd. She makes sure that what we do, who we fund, and, most importantly, why we do it, is shared with our community. This is new territory for JTVF as we grow to better showcase our grantees, partners, and why their work is vital to our community. She also heads up our Emerging Leaders Program and our Different Lens community Events.
Fun facts
Callie's superpower is planning global adventures on a bargain budget. If you get an out-of-the-office email from her, you can bet she is tucked away in an off-the-beaten-path eatery taking notes on how to recreate the food at home.
Priority areas
Different Lens, JTVF Emerging Leaders
Participant roles
Black Hills Public Information Officer Group, Rapid City Young Professionals Group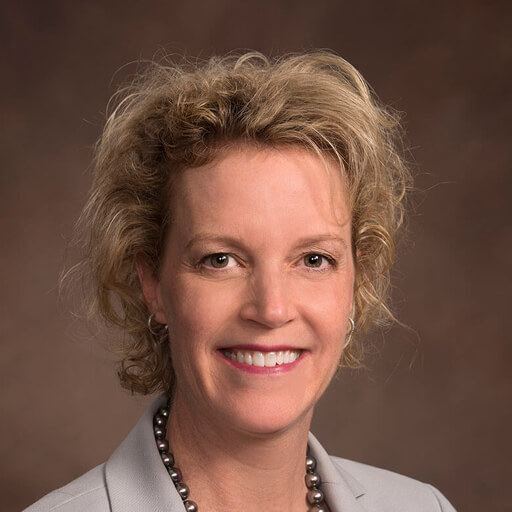 Jennifer Trucano
Board Chair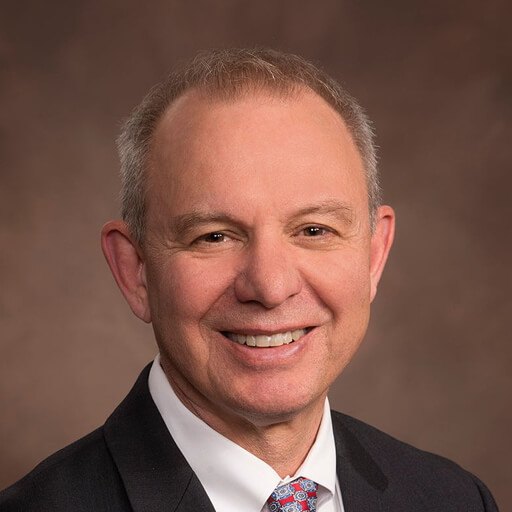 Eric Abrahamson
Board Vice Chair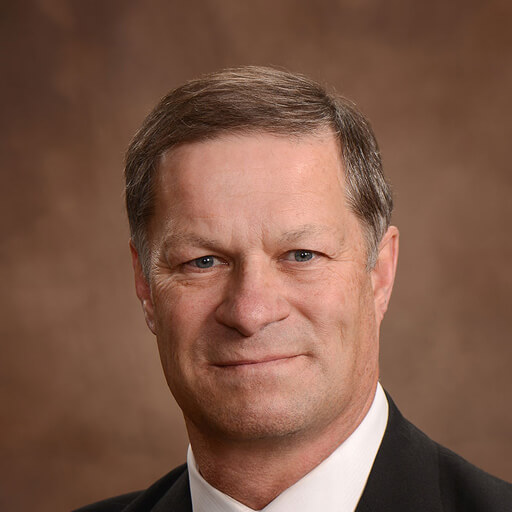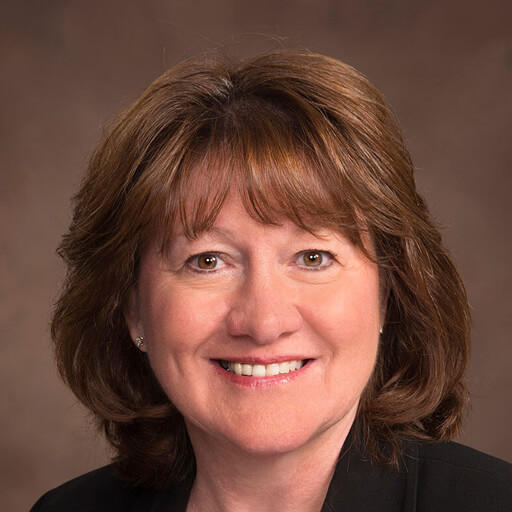 Sandy Diegel
Board Member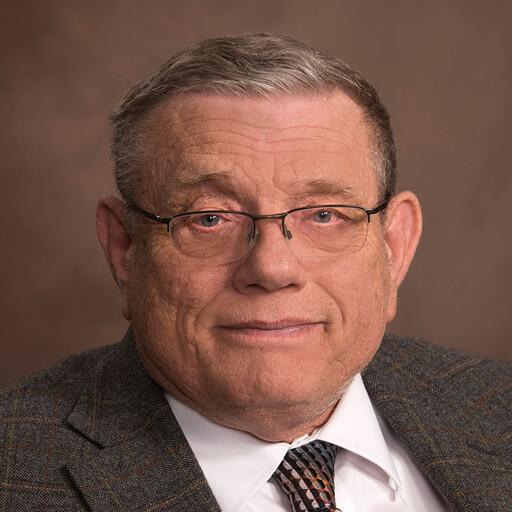 Tom Vucurevich
Board Member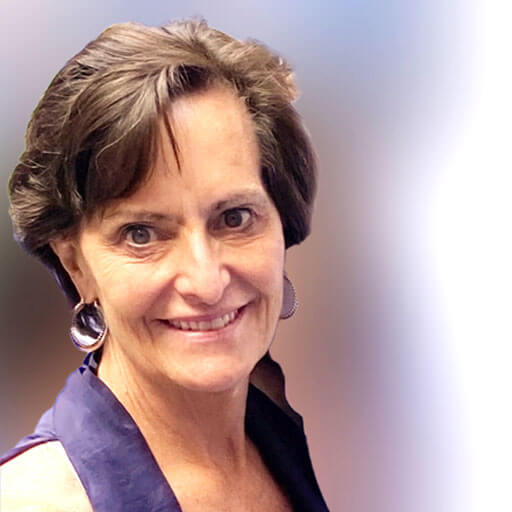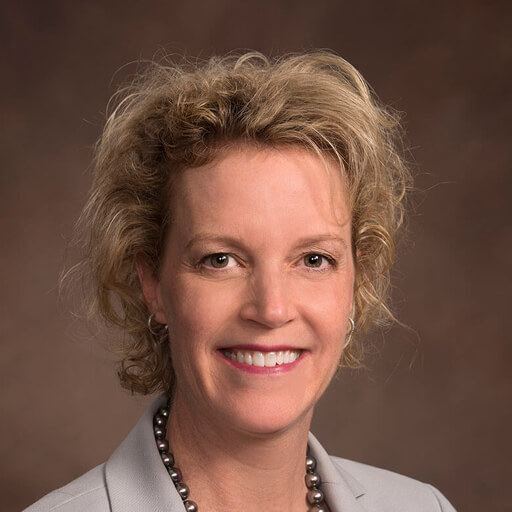 Jennifer Trucano
Board Chair
Since June 2016
Jennifer Trucano is the current CEO of Rapid City Medical Center, the largest, multispecialty physician-owned practice in the northern Great Plains. Rapid City Medical Center joins patients to form health partnerships, to collaborate across 12 specialties, and to reach best possible outcomes. Prior to this role, Jennifer spent 19 years as an Attorney and Partner at Gunderson, Palmer, Nelson & Ashmore, LLP.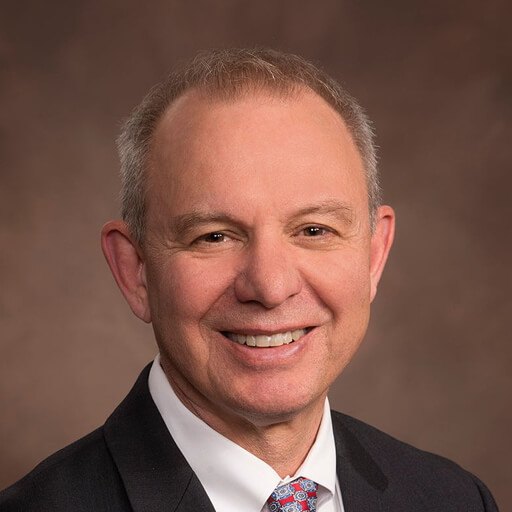 Eric Abrahamson
Board Vice Chair
Since November 2014
Eric is the founder, president, and principal historian of Vantage Point Historical Services, an award-winning, full service historical consulting firm that works across the United States and Canada. Over the last three decades he has written numerous histories of major corporations and cultural institutions in telecommunications, banking, food processing, construction, philanthropy and the arts, as well as several successful biographies.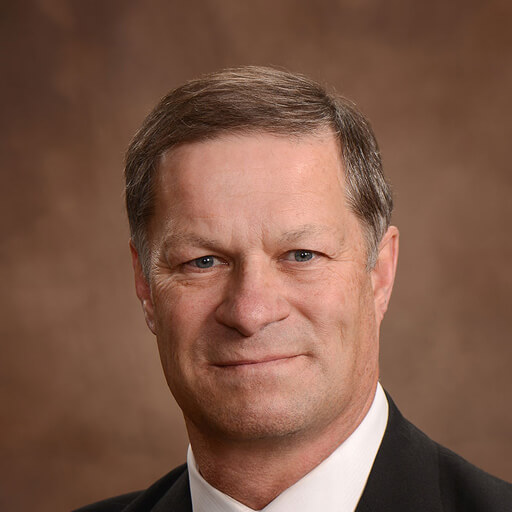 David Emery
Board Member
Since April 2020
David Emery is the retired Chief Executive Officer and former chairman of the Board of Directors for Black Hills Energy. During his 29 year career with the company, he led the company through a transformative period of sustained growth, growing from a diversified energy company with 61,000 electric customers to an electric and natural gas utility with 1.25 million customers in 800 communities in eight states.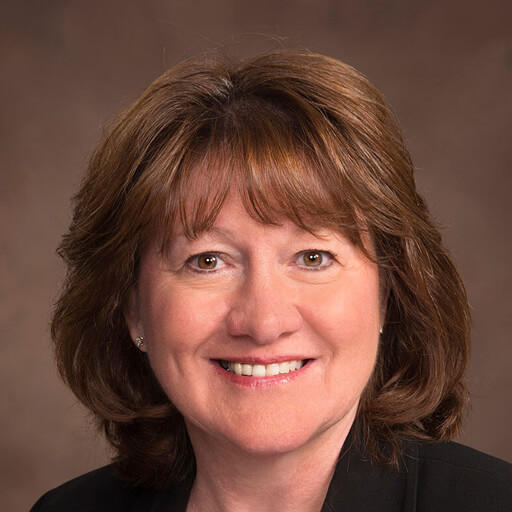 Sandy Diegel
Board Member
Since April 2019
Sandy Diegel is the retired CEO of the John T. Vucurevich Foundation from 2007 to 2019. As the foundation's first CEO, Sandy built on John T. Vucurevich's personal legacy of giving and worked with the board to set funding priorities consistent with his philosophy. Under her leadership, the foundation facilitated solutions to key challenges, initiated relevant collaborations, and brought awareness to important issues. Prior to her role at JTVF, Sandy had a 19-year career with Behavior Management Systems and was its CEO from 1994 to 2007.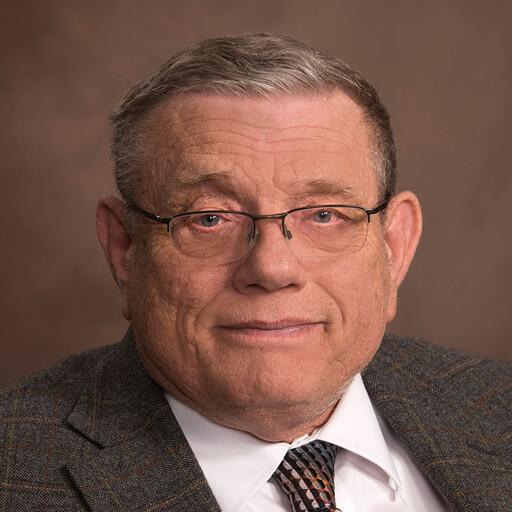 Tom Vucurevich
Board Member
Lifetime Appointment
Tom Vucurevich worked alongside his father and foundation founder John T. Vucurevich. He brings with him knowledge of John's intent, vision, and commitment to the underserved in our community.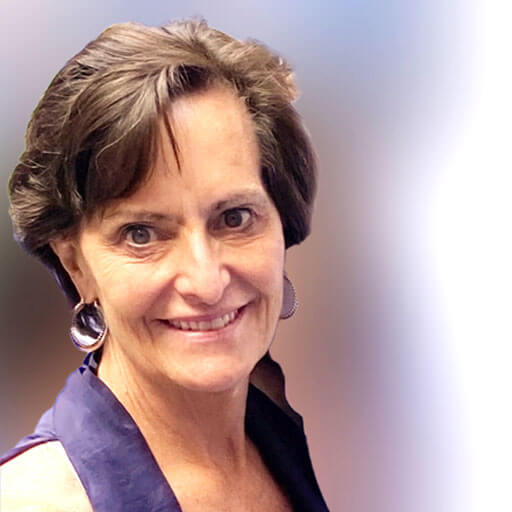 Liz Hamburg
Board Member
Bio coming soon.
Meet Our Support Partners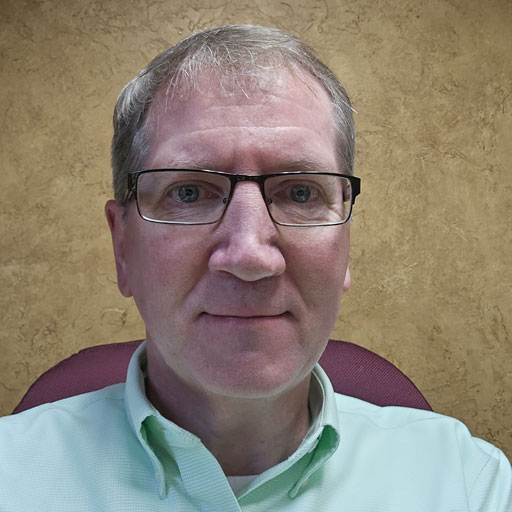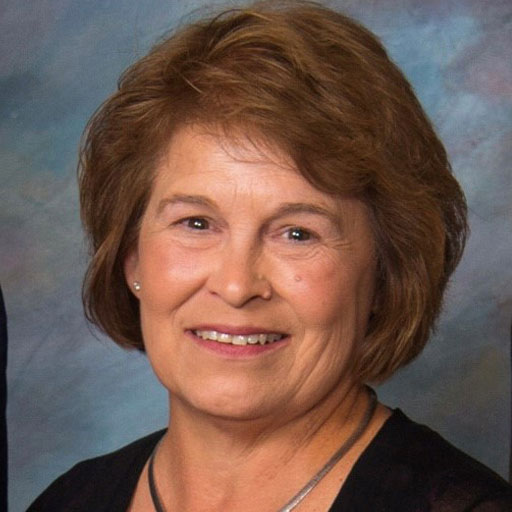 Carmen Hansen
Speaker Series Coordinator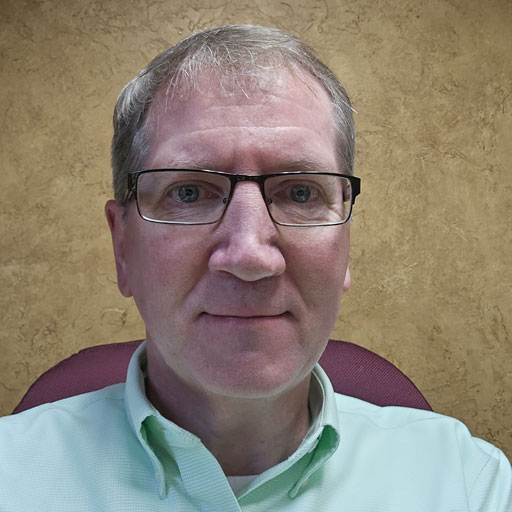 Rich Rader
Accountant
Rich, an Air Force veteran, has 32 years of accounting experience under his belt. His attention to the financial details were honed by serving the nonprofit, construction, and restaurant industries. He even spent time as an auditor for the state of South Dakota. Rich joined the JTVF team in 2018 on a part-time basis.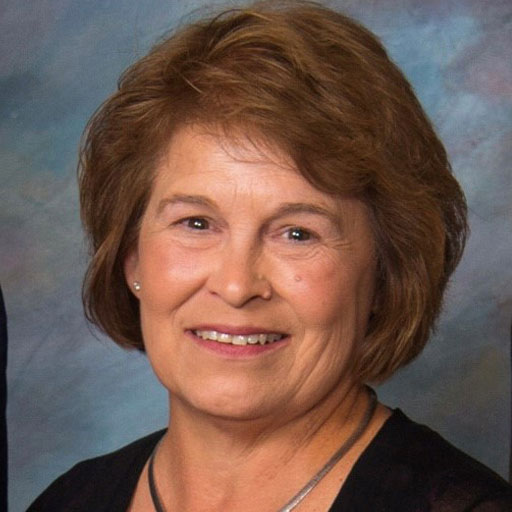 Carmen Hansen
Speaker Series Coordinator
Carmen is one of our closest connections to John T. Vucurevich. She worked closely with John at United Corporation beginning in 1983, managing rental property and real estate transactions.  Upon John's passing in 2005, she moved over to the John T Vucurevich Foundation full time as Program Officer until her retirement in 2016.  During her time with the Foundation, she was also coordinator for the Speaker Series beginning in 2006. She continues this legacy annually, making sure this important event goes smoothly.