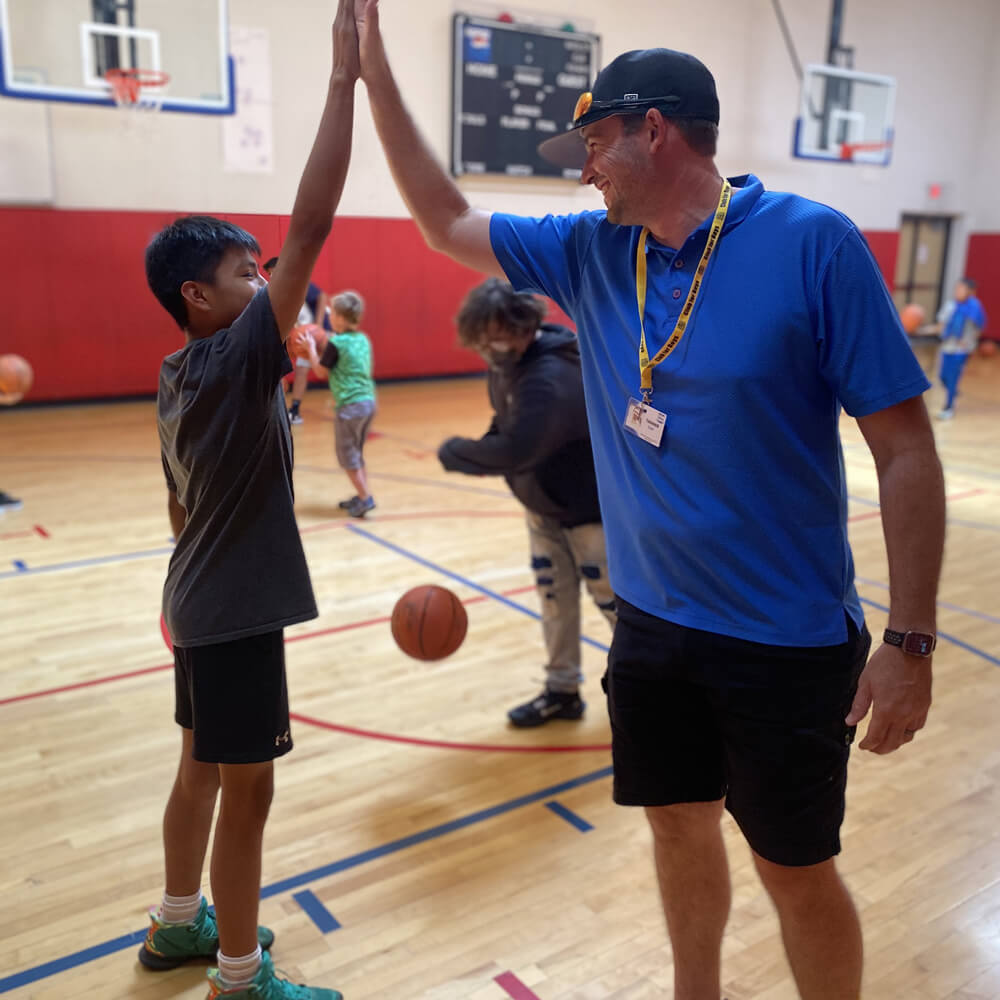 We feel the best way to draw attention to our grantees is to celebrate their big wins. Even though low-income families and the groups helping them face tough challenges, it's vital to recognize the big victories that benefit everyone in the community.
By cheering on these families and organizations, we're not just acknowledging their hard work, but also spreading optimism and showing how their progress uplifts our entire community.
in open grants dedicated to local nonprofits
Need some encouraging news to get through the day? Look no further than these stories of big wins for our grantees, collaborators, and community members.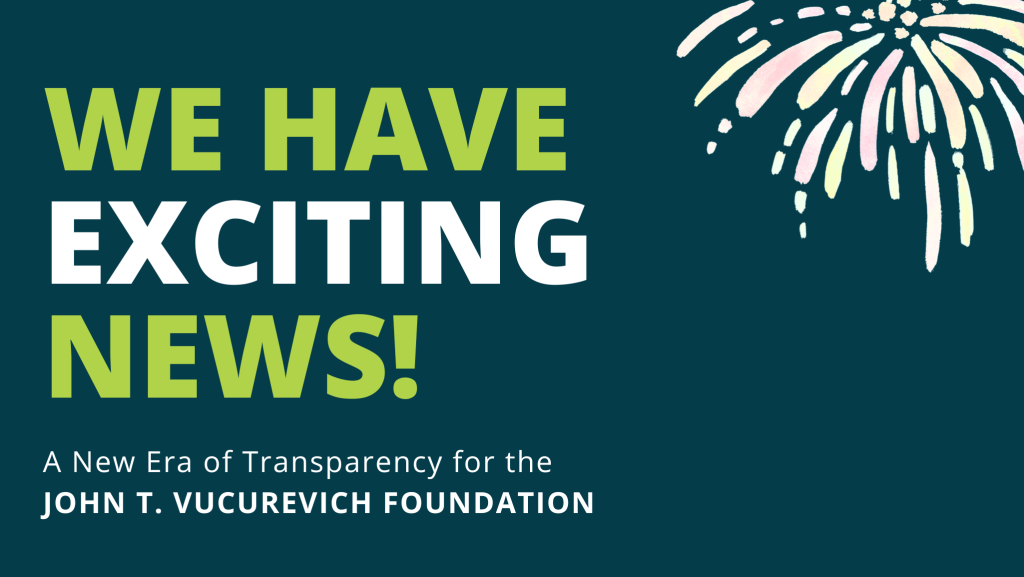 New Era of Transparency for JTVF
We are absolutely thrilled to unveil the rebranded John T. Vucurevich Foundation! We feel that this fresh and dynamic rebrand underscores our commitment to transparency, purpose, and making a piece of the world a brighter place. Transparency is new for us at JTVF....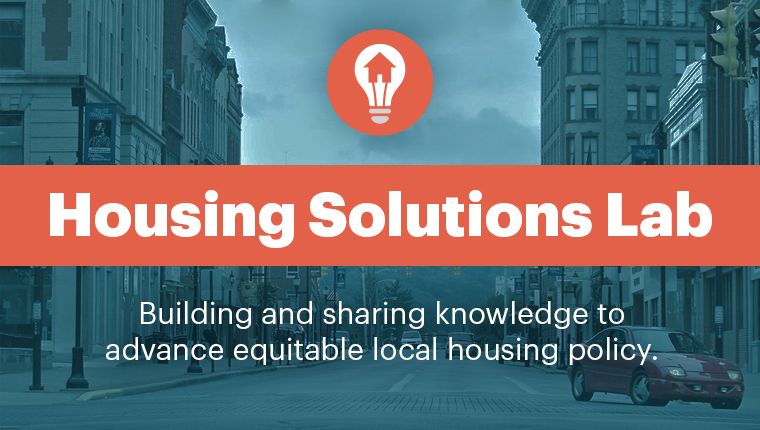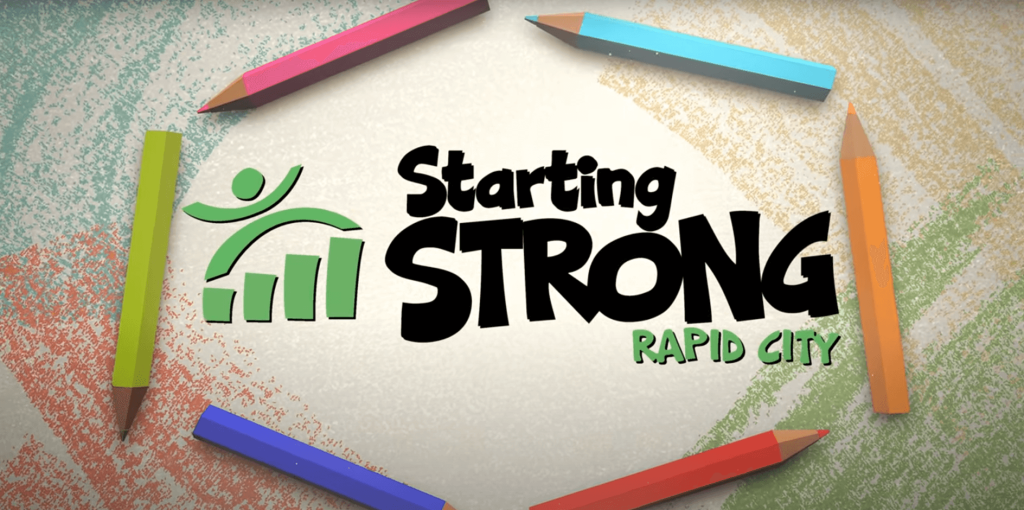 Learn more about the grant application process.