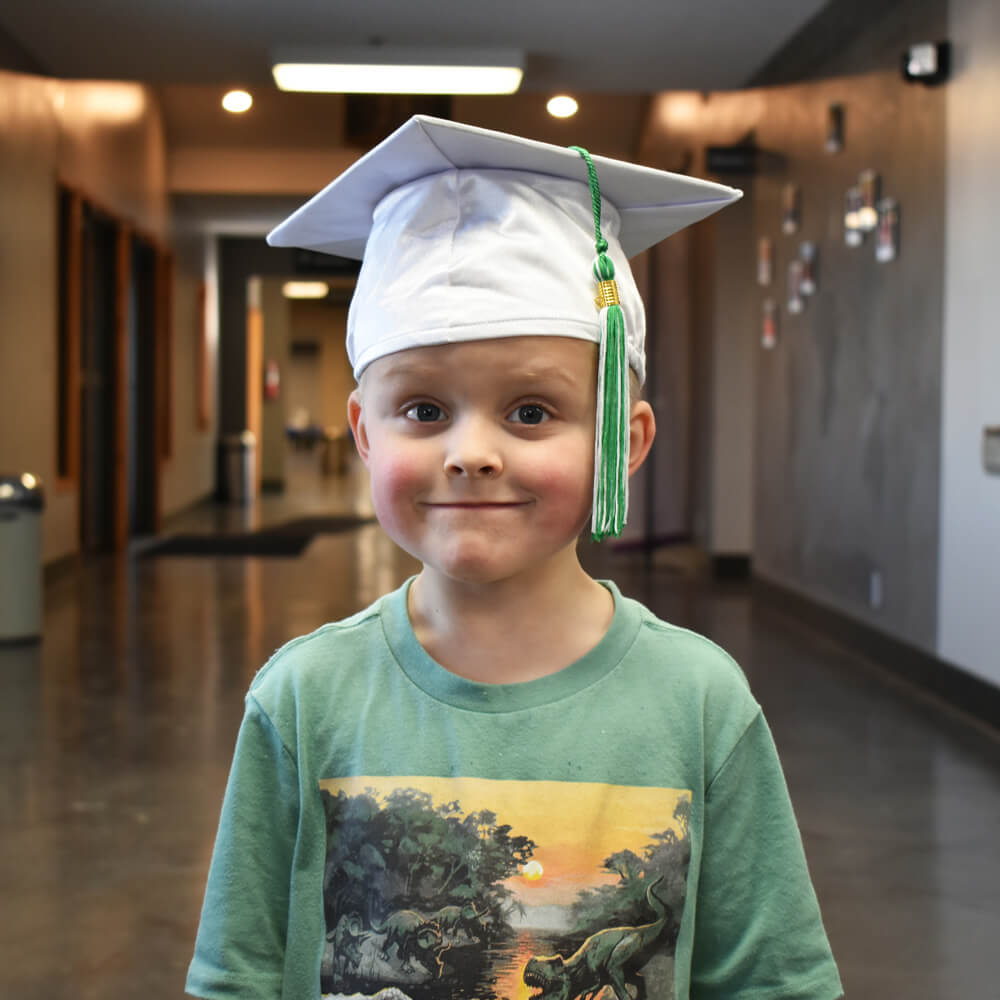 To ensure children thrive, we focus on improving access to high-quality early learning experiences. Though children learn in every environment, our funding primarily addresses child care access and affordability.
Our funding helps low-income families afford child care and preschool and helps child care providers support and retain high quality staff. We help support infrastructure for families, employers, and philanthropy to address the regional child care crisis.
Stabilize existing high quality early learning providers
Provide funding for family access and staff retention and recruitment at Starting Strong and Jump Start Providers 
Expand access to high quality early learning programs for low-income families
Provide funding for capacity building for high quality child care providers and expand number of scholarships available to low income families
Strengthen public/private investment in high quality early learning opportunities for low-income families
Pilot innovative solutions to funding child care through the JTVF Child Care Innovation Fund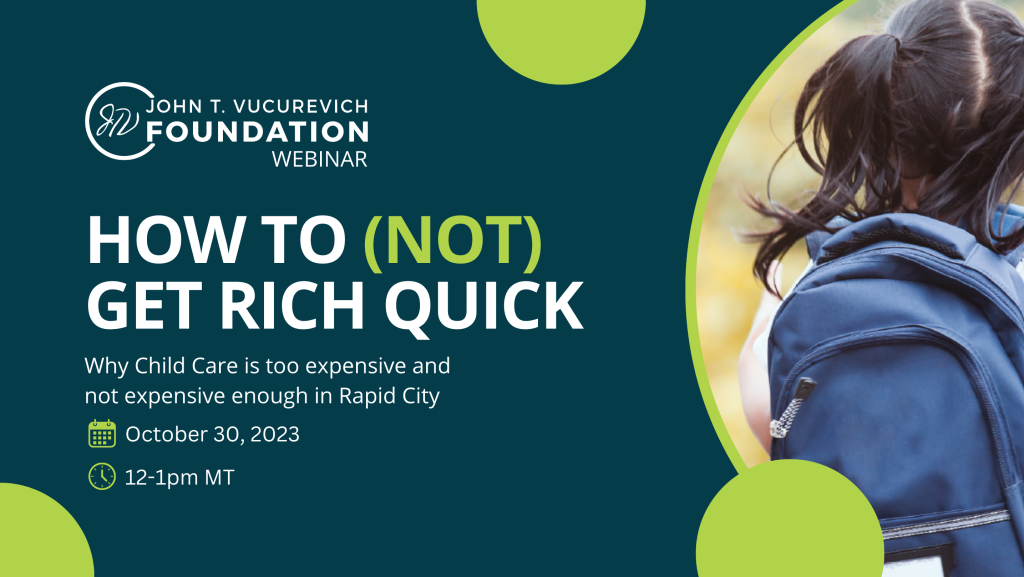 Join Us For A Thrilling Child Care Webinar
Join us for an eye-opening free online event where we delve into the world of child care in Rapid City! Discover the truth about why child care is both too expensive and not expensive enough. During this webinar we will share findings on a study authored by our...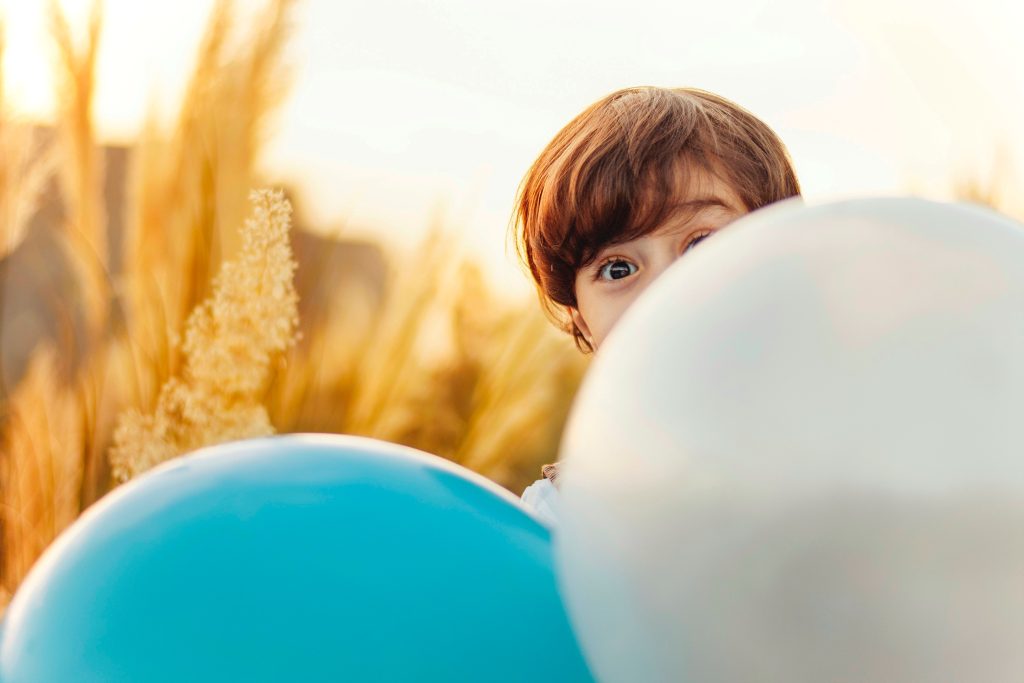 Sneak Peak at JTVF Early Learning Investments
We are so excited about two of our upcoming early learning investments that we couldn't stop ourselves from giving you a sneak peek! In 2024, we will launch two pilot programs to address the child care crisis faced by local families. Bridgecare: the Zillow of Child...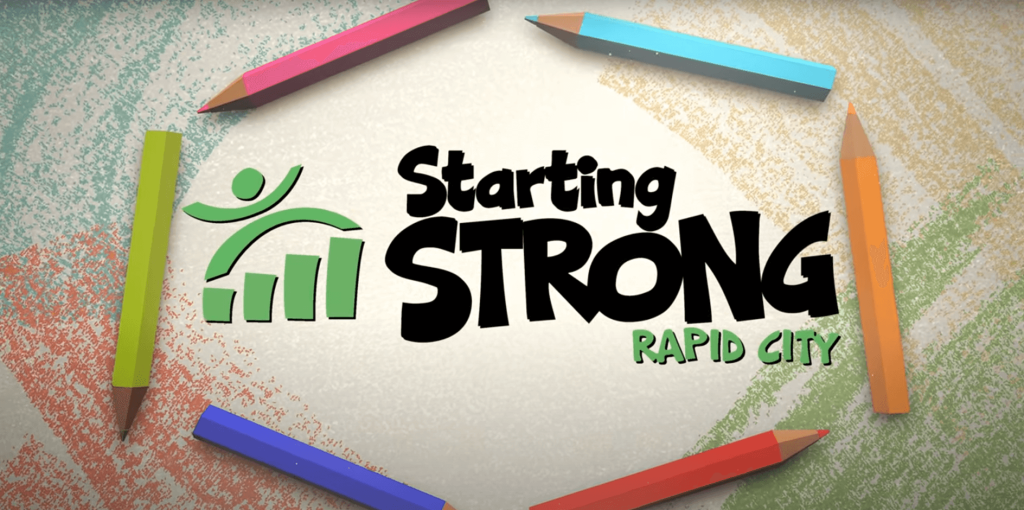 Value of early learning grants as of August 2023
Early Childhood Connections
Starting Strong Initiative, a scholarship program for preschool education for 3 and 4 year olds from low income families
friends of South Dakota Public Broadcasting
Early Learning Initiative to collaborate with stakeholders and provide educational content, resources and professional development about the importance of early learning
Black Hills Area Community Foundation
Donor-advised fund to pilot innovative child care solutions
Northern Hills Alliance for Children
General operating support for program
Rapid City YMCA
Support for Jump Start program
Rural America Initiatives
Capital campaign to expand Head Start/Early Head Start program by eight classrooms
United Way of the Black Hills
Support for Black Hills Reads Program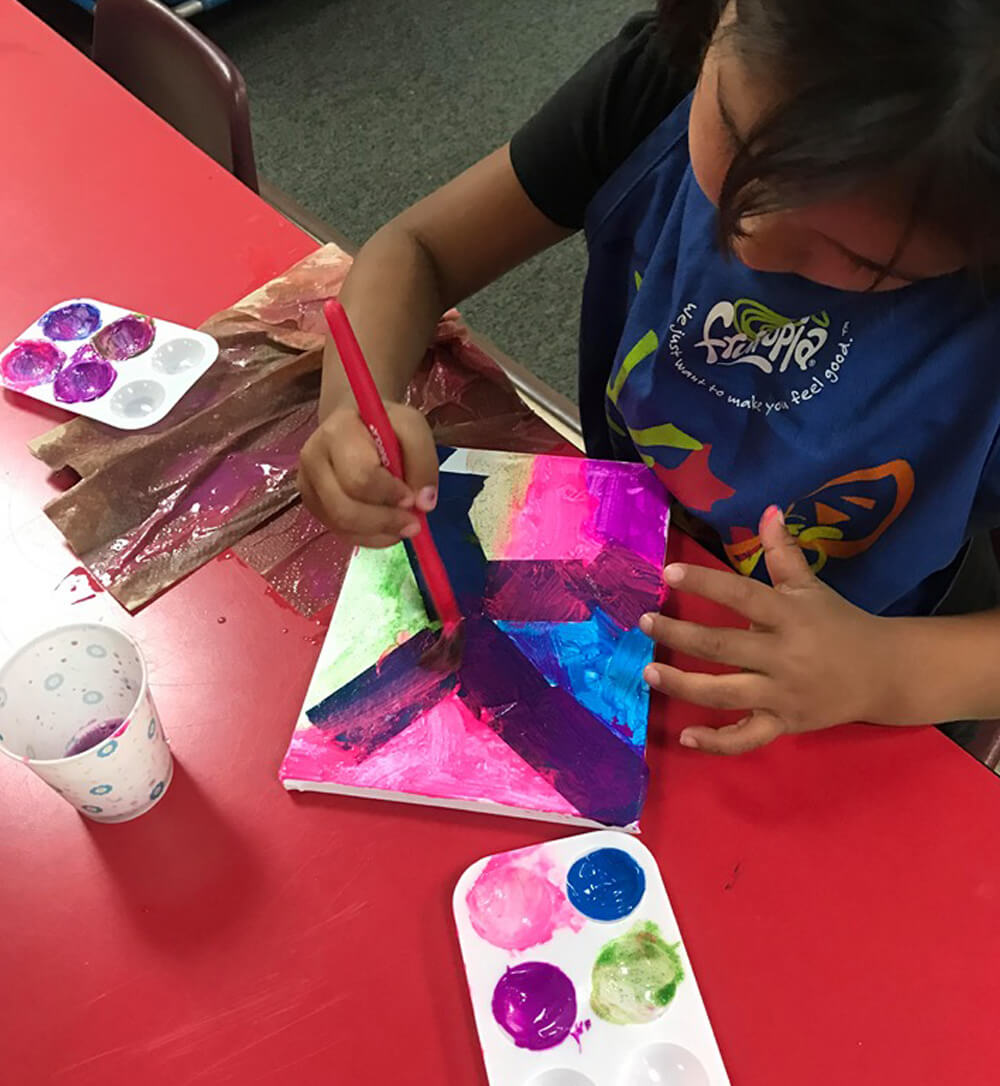 Learn more about the grant application process.